"No act of virtue can be great if it is not followed by advantage for others. So, no matter how much time you spend fasting, no matter how much you sleep on a hard floor and eat ashes and sigh continually, if you do no good to others, you do nothing great."
– early Christian mystic St. John Chrysostom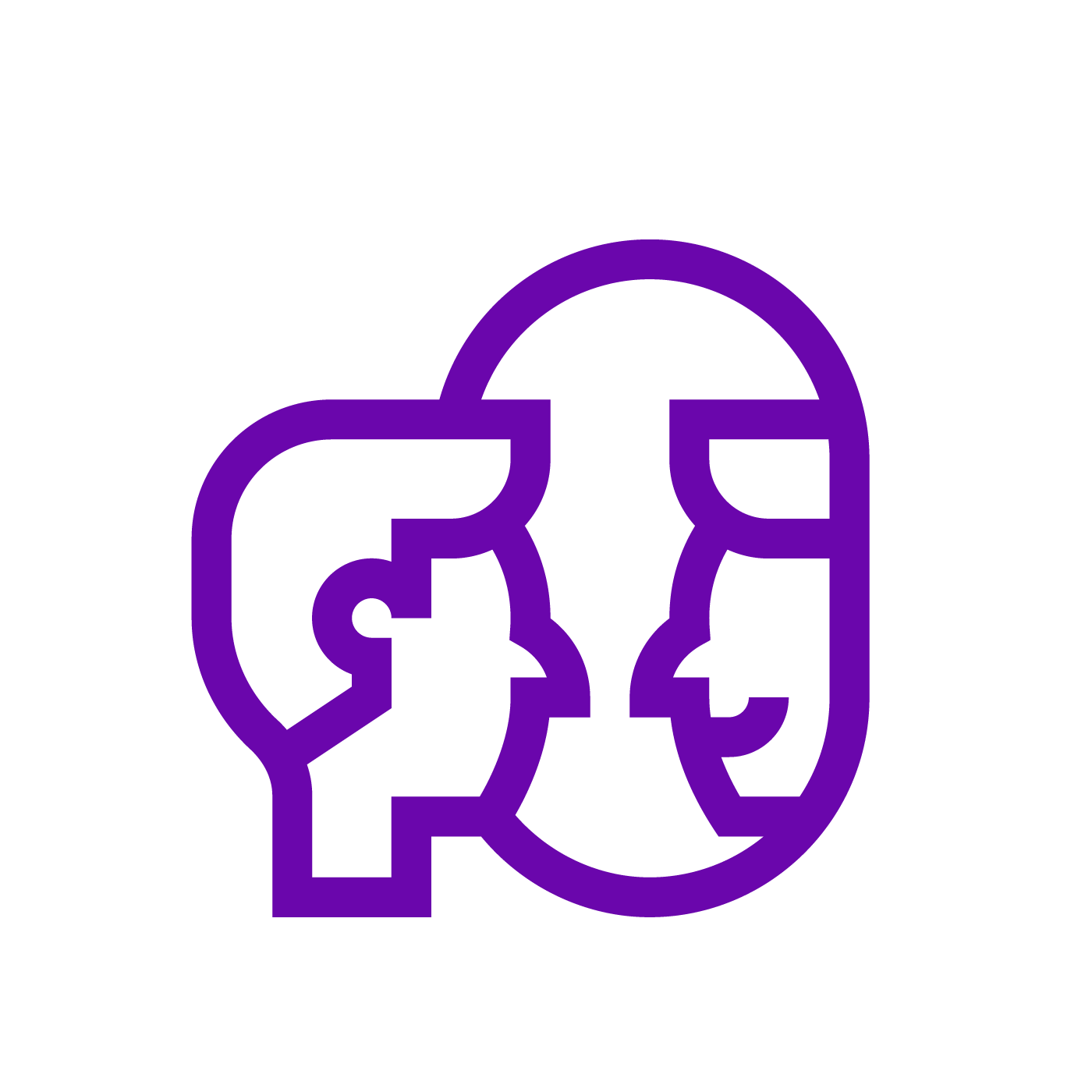 As we prepare to start this journey of hope, take time to pray and reflect on what actions for others God is calling you to do this Lent. For inspiration, take the Ecological Examen to reflect on your relationship with creation.
"Return to me with all your heart"
Joel 2:12
Lent is a time of preparation for Easter and the celebration of the Paschal Mystery. During this time of fasting and renewal, we will embark upon a journey of ecological conversion through reflection, repentance, and renewal. Together.
By committing to concrete changes through fasting and lifestyle changes, we will live more in solidarity with our Earth and each other and inspire our sisters and brothers to join this conversion process.