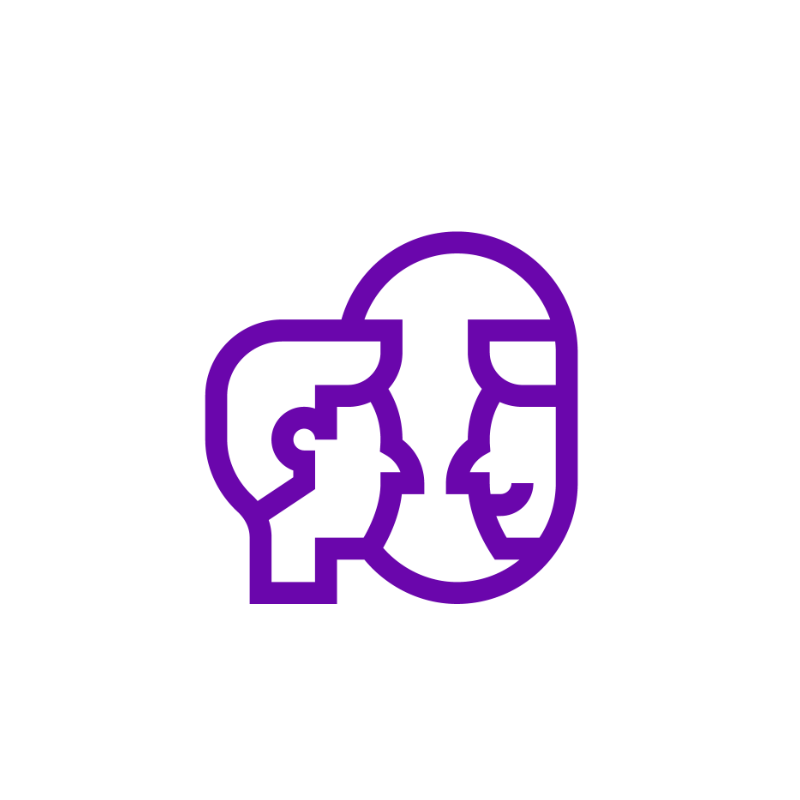 Each Friday you are encouraged to reflect on the way of the cross, fast, and give. You're invited to join this movement for live stations of the cross every Friday of Lent. The stations will be live-streamed on GCCM's Facebook and YouTube channels.
Today, also be sure to reflect on the impact your food, including some of our favorites, such as chocolate and coffee, has on the climate: Carbon Brief: the surprising facts about which foods impact the climate most.
Consider making a donation to GCCM in the amount you would typically spend on food, including chocolate and coffee. Your donation will go to support programs, such as GCCM's Member Organization Program, which pushes partner Catholic organizations to help advance GCCM's strategic goals, including reducing our carbon footprint.
"Return to me with all your heart"
Joel 2:12
Lent is a time of preparation for Easter and the celebration of the Paschal Mystery. During this time of fasting and renewal, we will embark upon a journey of ecological conversion through reflection, repentance, and renewal. Together.
By committing to concrete changes through fasting and lifestyle changes, we will live more in solidarity with our Earth and each other and inspire our sisters and brothers to join this conversion process.