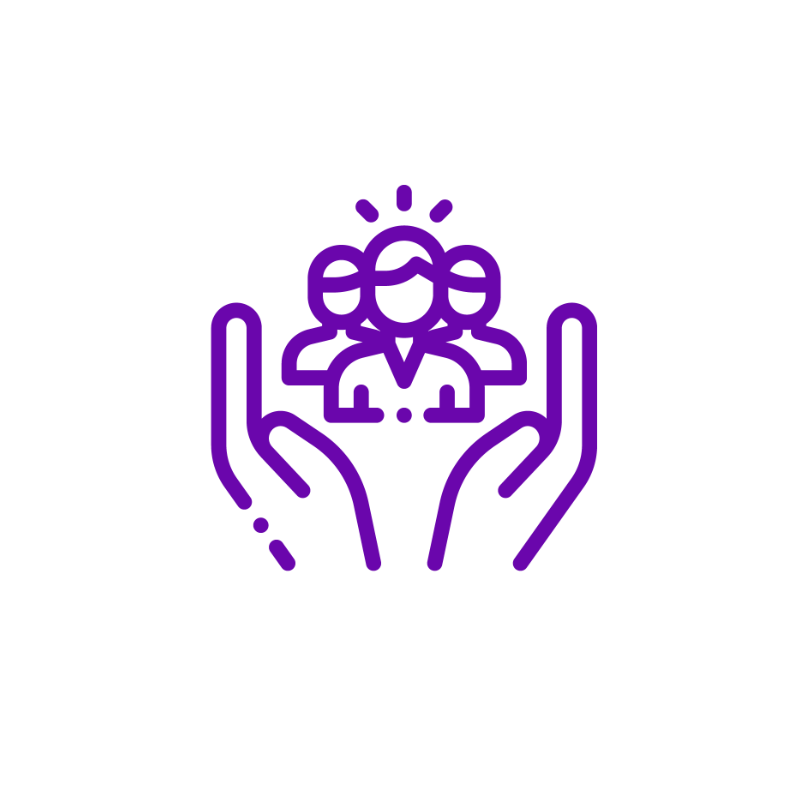 Did you know that fashion has a huge eco-footprint? The World Bank reports, "The fashion industry is responsible for 10% of annual global carbon emissions, more than all international flights and maritime shipping combined."
Mix up your wardrobe without buying new clothes. Reach out to a friend about a potential fashion exchange.
"Return to me with all your heart"
Joel 2:12
Lent is a time of preparation for Easter and the celebration of the Paschal Mystery. During this time of fasting and renewal, we will embark upon a journey of ecological conversion through reflection, repentance, and renewal. Together.
By committing to concrete changes through fasting and lifestyle changes, we will live more in solidarity with our Earth and each other and inspire our sisters and brothers to join this conversion process.