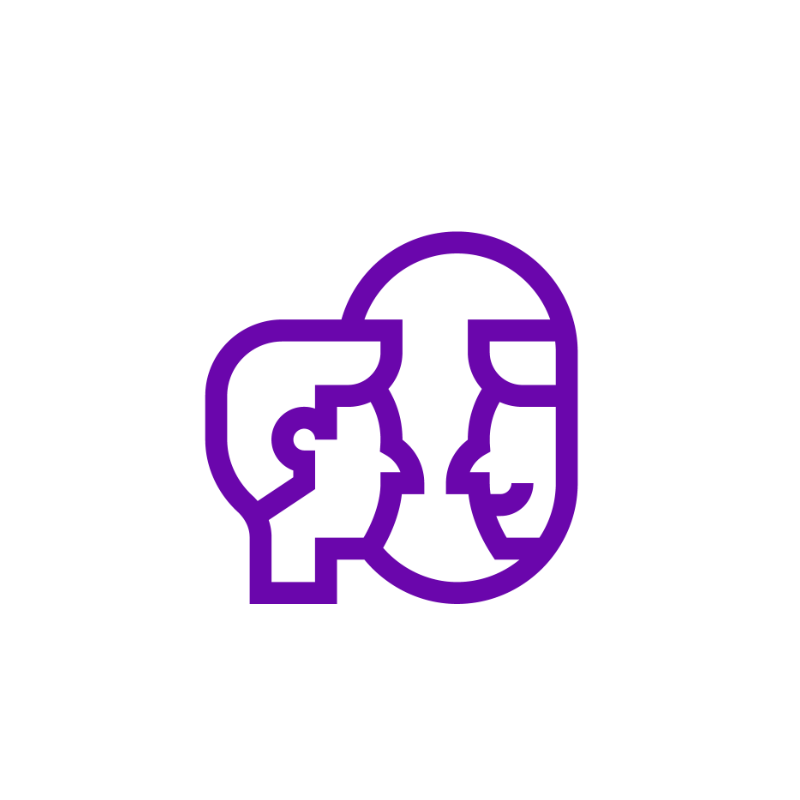 EMBER DAY
Today we remember eco-martyr Walter Méndez Barrios of Guatemala, who died at the age of 36 in March 2016. Walter was shot to death while walking inside Sierra del Lacandón National Park, part of the Maya Biosphere Reserve.
The father of six was a known defender of natural resources and was the president of the La Lucha Cooperative, a farming cooperative of Sierra del Lacandón National Park that worked closely with the government's National Council for Protected Areas and park co-administrator Defensores de la Naturaleza.
Reflection question: So many people before us have cared for creation. How can we continue that legacy?
"Return to me with all your heart"
Joel 2:12
Lent is a time of preparation for Easter and the celebration of the Paschal Mystery. During this time of fasting and renewal, we will embark upon a journey of ecological conversion through reflection, repentance, and renewal. Together.
By committing to concrete changes through fasting and lifestyle changes, we will live more in solidarity with our Earth and each other and inspire our sisters and brothers to join this conversion process.