"… a sober look at our world shows that the degree of human intervention, often in the service of business interests and consumerism, is actually making our earth less rich and beautiful…" (LS 34)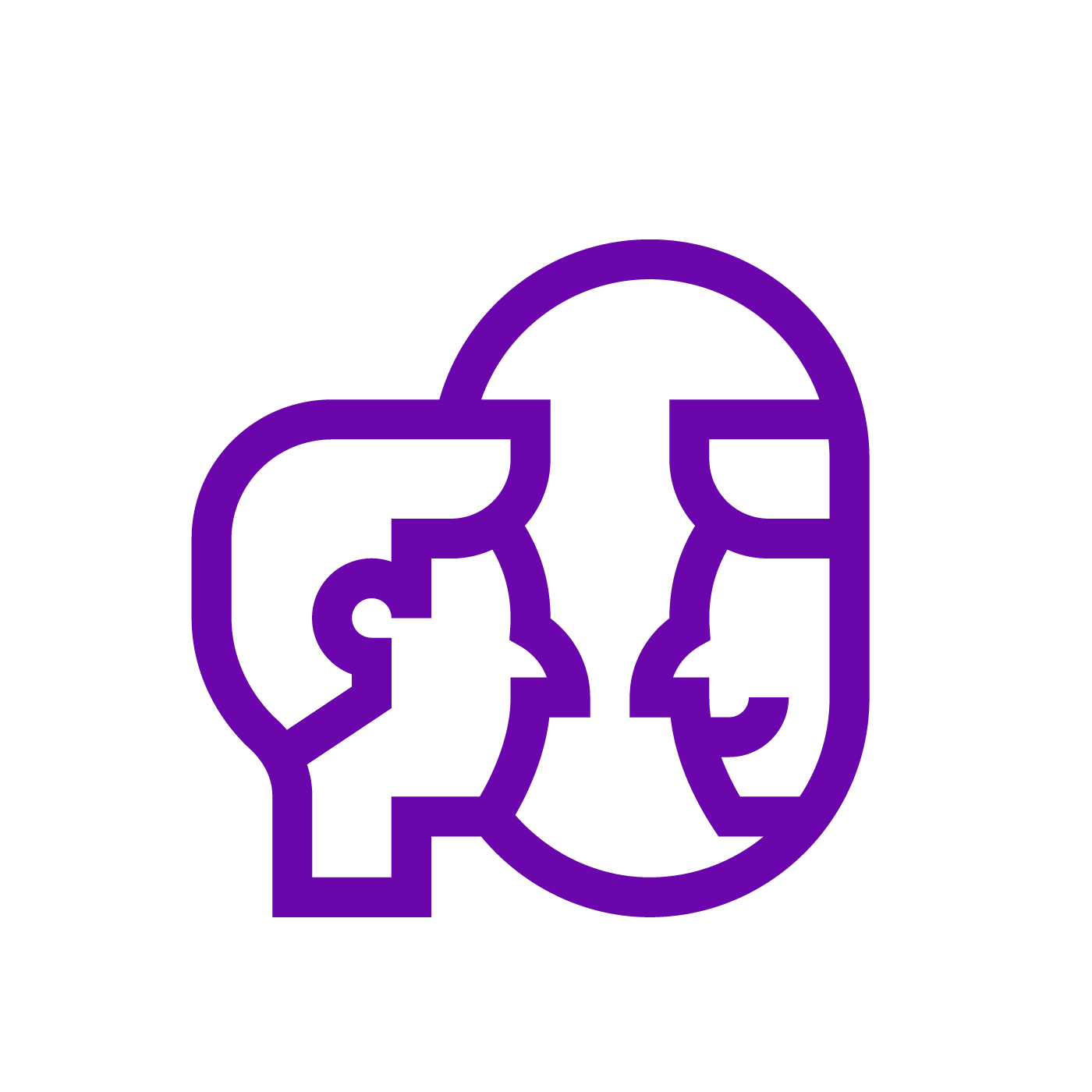 EMBER DAY
LIVE STATIONS OF THE CROSS (live-streamed on Facebook and YouTube)
Reflect with chapter six of Laudato Si' on how you can live simply so that others can simply live.
Could the funds you use on making unnecessary purchases go to support our common home? If so, give to GCCM! GCCM provides training, certification, and support for individuals through its Laudato Si' Animators Program. The training program helps passionate people bring creation care to their community and commit themselves to taking personal steps, such as reducing unnecessary spending, that protect our common home.
"Return to me with all your heart"
Joel 2:12
Lent is a time of preparation for Easter and the celebration of the Paschal Mystery. During this time of fasting and renewal, we will embark upon a journey of ecological conversion through reflection, repentance, and renewal. Together.
By committing to concrete changes through fasting and lifestyle changes, we will live more in solidarity with our Earth and each other and inspire our sisters and brothers to join this conversion process.