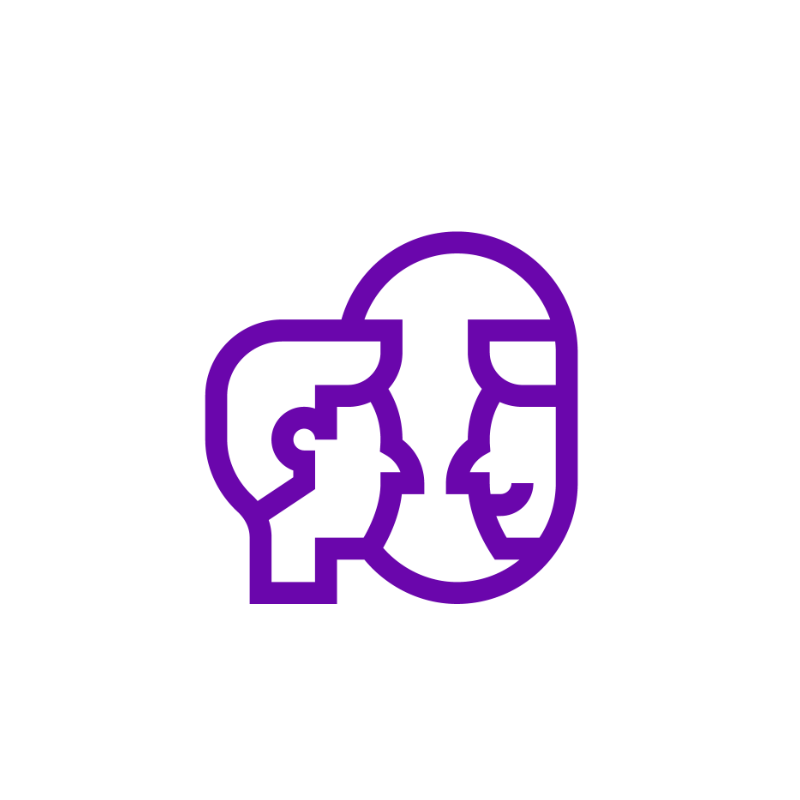 Today we remember Berta Cáceres, a Honduran eco-martyr who was killed by gunmen in 2016 after uniting the Indigenous Lenca people and successfully pressuring the world's largest dam builder to withdraw from the Agua Zarca Dam project in Honduras.
Berta was a Lenca woman who co-founded the National Council of Popular and Indigenous Organizations of Honduras and dedicated her life to protecting her community and community members.
A Honduran court ruled in 2018 that executives of the Honduran energy company involved in the dam project ordered her killing.
Reflect: How can you speak up for our most vulnerable sisters and brothers?
"Return to me with all your heart"
Joel 2:12
Lent is a time of preparation for Easter and the celebration of the Paschal Mystery. During this time of fasting and renewal, we will embark upon a journey of ecological conversion through reflection, repentance, and renewal. Together.
By committing to concrete changes through fasting and lifestyle changes, we will live more in solidarity with our Earth and each other and inspire our sisters and brothers to join this conversion process.