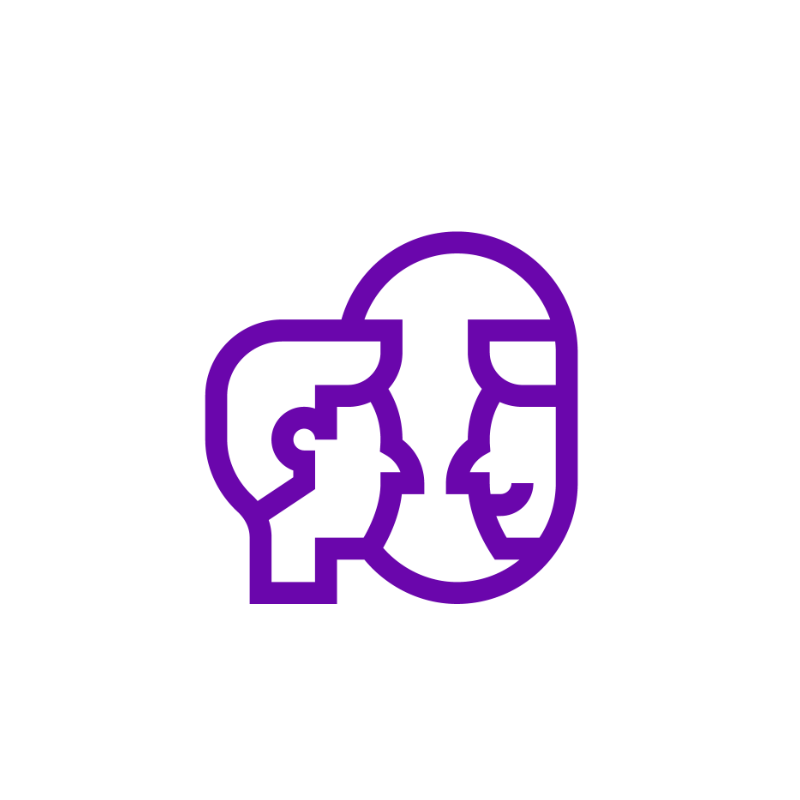 Global Laudato Si' Monthly Prayer Service
LIVE STATIONS OF THE CROSS (live-streamed on Facebook and YouTube)
Reflect on how you might continue to move toward a plant-based diet (if you don't already eat exclusively plants). Another reason to eat more plants: Meat can be expensive.
Consider donating the money you save by eating a plant-based diet to help bring more of GCCM's Laudato Si' Circles to communities around the world. LS Circles are small groups that meet to reflect, pray, and go through an ecological conversion that helps them take action, such as switching to a plant-based diet, and deepen their relationship with God.
"Return to me with all your heart"
Joel 2:12
Lent is a time of preparation for Easter and the celebration of the Paschal Mystery. During this time of fasting and renewal, we will embark upon a journey of ecological conversion through reflection, repentance, and renewal. Together.
By committing to concrete changes through fasting and lifestyle changes, we will live more in solidarity with our Earth and each other and inspire our sisters and brothers to join this conversion process.