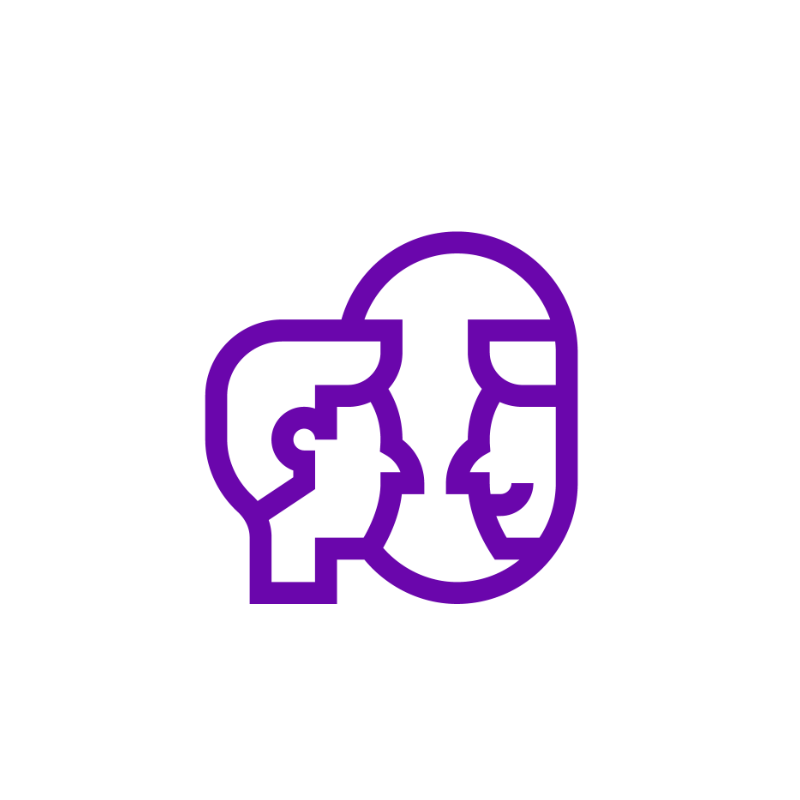 Brother Paul McAuley left his native England to serve the Indigenous Peoples of the Amazon. He died in April 2019. His body was burned in a hostel that he had established for Indigenous children in Iquitos, Peru.
For 20 years, Paul helped the people of the Amazon defend their land and care for creation. He helped the Indigenous Peoples organize against oil and gas companies, and he helped develop young Indigenous leaders, so they'd have the tools to defend their communities.
Reflect on how we can all help the next generation – by caring for our common home and by helping them care for creation.
"Return to me with all your heart"
Joel 2:12
Lent is a time of preparation for Easter and the celebration of the Paschal Mystery. During this time of fasting and renewal, we will embark upon a journey of ecological conversion through reflection, repentance, and renewal. Together.
By committing to concrete changes through fasting and lifestyle changes, we will live more in solidarity with our Earth and each other and inspire our sisters and brothers to join this conversion process.