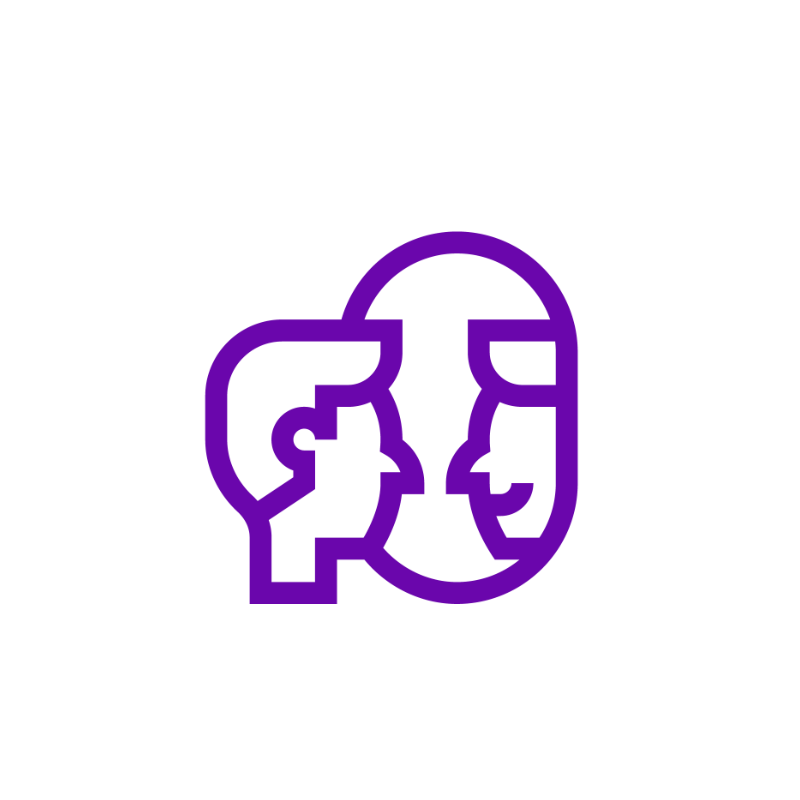 Sikhosiphi Rhadebe advocated for the rights of the Xolobeni Community in South Africa. He led a campaign against titanium mining by Mineral Commodities Limited, an Australian-owned mining company. In March 2016, he was shot to death outside of his home.
Reflect: Pope Francis calls us to hear the cry of the Earth and the cry of the poor. How can you hear the cry of the poor more often?
"Return to me with all your heart"
Joel 2:12
Lent is a time of preparation for Easter and the celebration of the Paschal Mystery. During this time of fasting and renewal, we will embark upon a journey of ecological conversion through reflection, repentance, and renewal. Together.
By committing to concrete changes through fasting and lifestyle changes, we will live more in solidarity with our Earth and each other and inspire our sisters and brothers to join this conversion process.