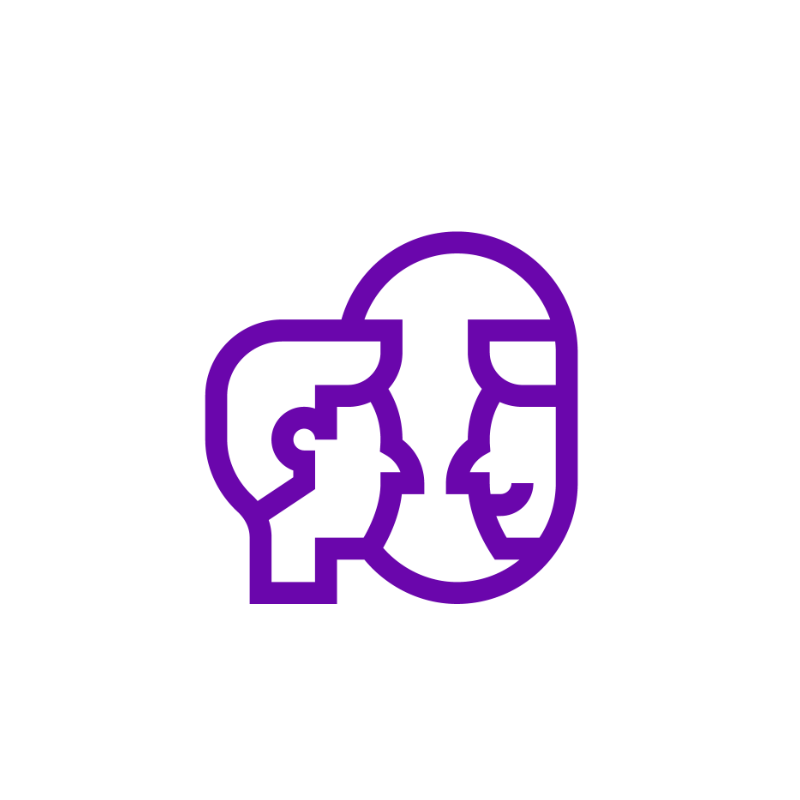 Live Stations of the Cross (live-streamed on Facebook and YouTube)
Feast of St. Joseph
Fridays for Future Global Climate Strike
Reflect on how you can move toward a zero-waste lifestyle and use recycling as a last resort, as the six r's instruct us: Refuse, Reduce, Reuse, Repurpose, Rethink, and Recycle. Think about how you can start small and build from there.
Single-use plastics add up in more ways than one. Use the funds you save from fasting from single-use plastics to donate and support GCCM's Laudato Si' Generation! Laudato Si' Generation is GCCM's youth movement taking action during key moments, including today's climate strike. A donation to LSG will provide resources and training to keep our youth movement paving the way to a better future for us all!
"Return to me with all your heart"
Joel 2:12
Lent is a time of preparation for Easter and the celebration of the Paschal Mystery. During this time of fasting and renewal, we will embark upon a journey of ecological conversion through reflection, repentance, and renewal. Together.
By committing to concrete changes through fasting and lifestyle changes, we will live more in solidarity with our Earth and each other and inspire our sisters and brothers to join this conversion process.