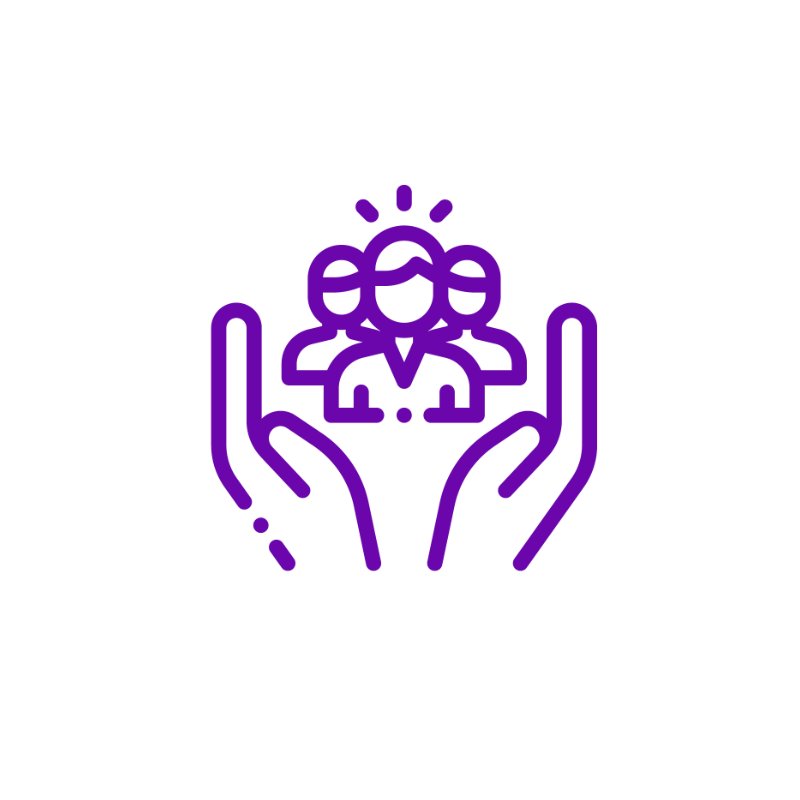 EQUINOX
Honor the equinox by spending time outside and marveling at the beauty of God's creation and the changing of the seasons. Celebrate the seasons changing with friends, even if it's only by offering a prayer of thanks to God and letting a friend know.
"Return to me with all your heart"
Joel 2:12
Lent is a time of preparation for Easter and the celebration of the Paschal Mystery. During this time of fasting and renewal, we will embark upon a journey of ecological conversion through reflection, repentance, and renewal. Together.
By committing to concrete changes through fasting and lifestyle changes, we will live more in solidarity with our Earth and each other and inspire our sisters and brothers to join this conversion process.