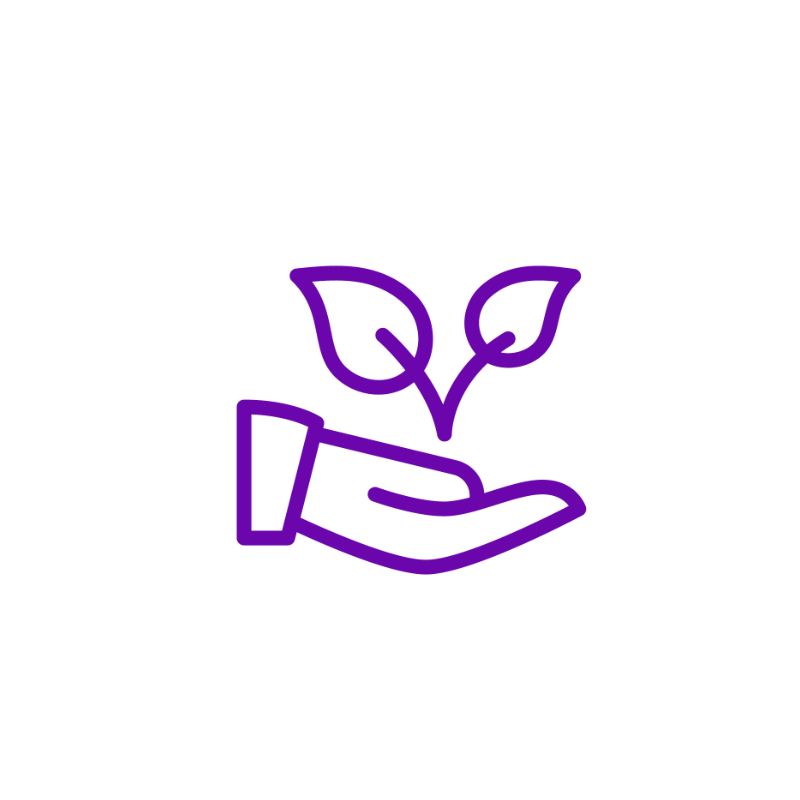 INTERNATIONAL DAY OF FORESTS
If possible, visit a forest nearby, offering thanks for the gifts of creation that you see. Allow yourself to stop and gaze at your fellow members of creation. If you're unable to visit a forest, meditate with the sounds of the creation.  
"Return to me with all your heart"
Joel 2:12
Lent is a time of preparation for Easter and the celebration of the Paschal Mystery. During this time of fasting and renewal, we will embark upon a journey of ecological conversion through reflection, repentance, and renewal. Together.
By committing to concrete changes through fasting and lifestyle changes, we will live more in solidarity with our Earth and each other and inspire our sisters and brothers to join this conversion process.