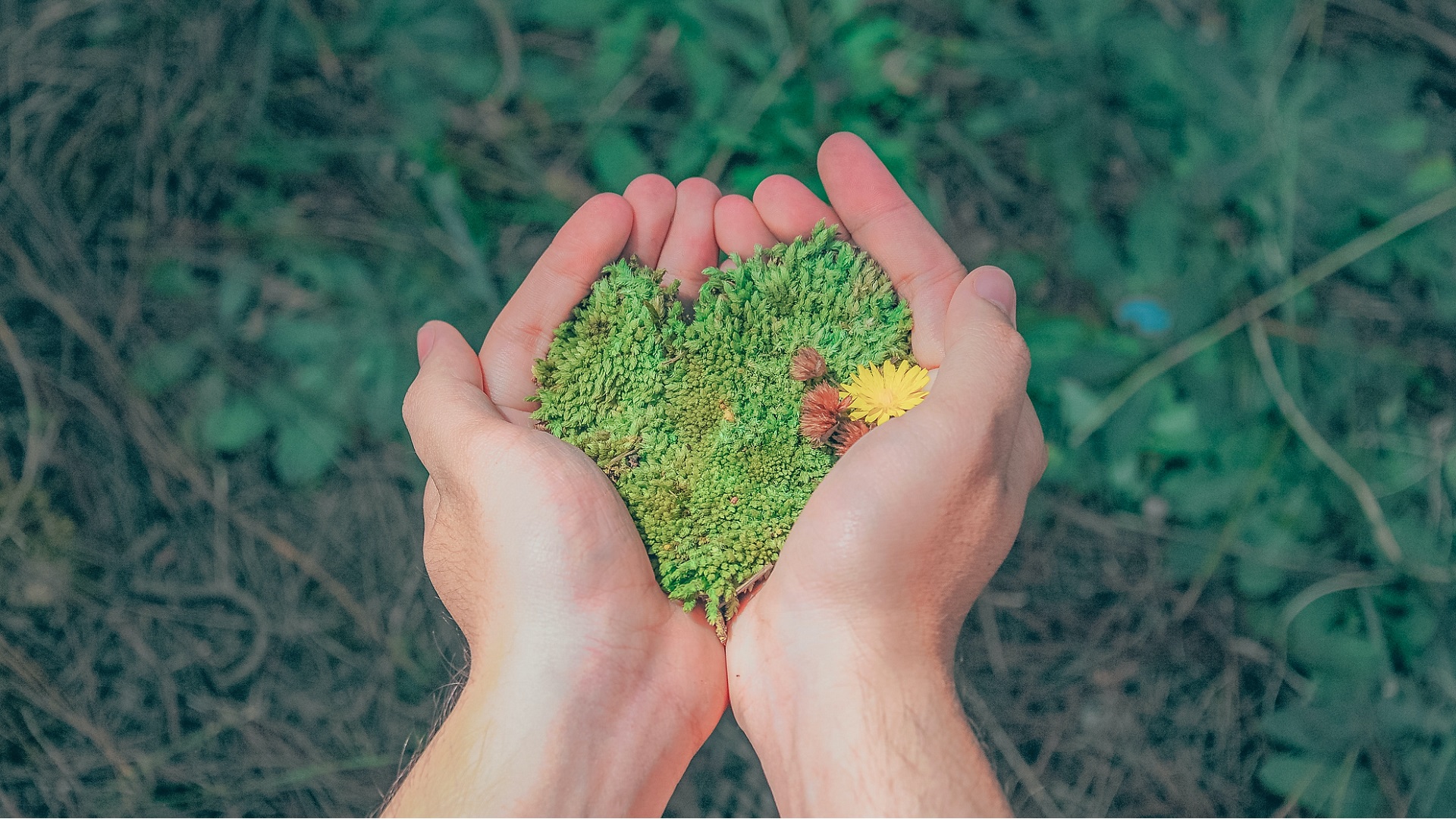 Small Lenten gestures (Pexels)
We are in the final weeks of Lent, and the proposals made on laudatosilent.org/ have come a long way. The " journey of hope" that the GCCM invited others to join was carried out by thousands of people around the world.
The actions of the Laudato Si' Lenten Calendar, as well as the weekly fasts, the events and the ecological examen, have been of great help to many people who wanted to increase their ecological conversion sacrifices during this liturgical season.
The value of a message every morning.
María Rosa Risatti is a Laudato Si' Animator and Deputy Head of Laudato Si' Circles in Argentina. From her city, Río Cuarto, in the province of Córdoba, she carried out the LS Lenten actions in a special way: spreading the word and encouraging other people to do the same.
With a message every morning, Maria Rosa encouraged her friends, relatives and the members of her community to apply the Lenten fasts. "I was very enthusiastic about the material we received," she said, highlighting the weekly fasts and the Examination of Conscience.
"These actions shouldn't finish here, we want to continue applying them during the whole year. Our objective is to extend Lent", she said on behalf of the LS Circle "El grito de la tierra", from Rio Cuarto.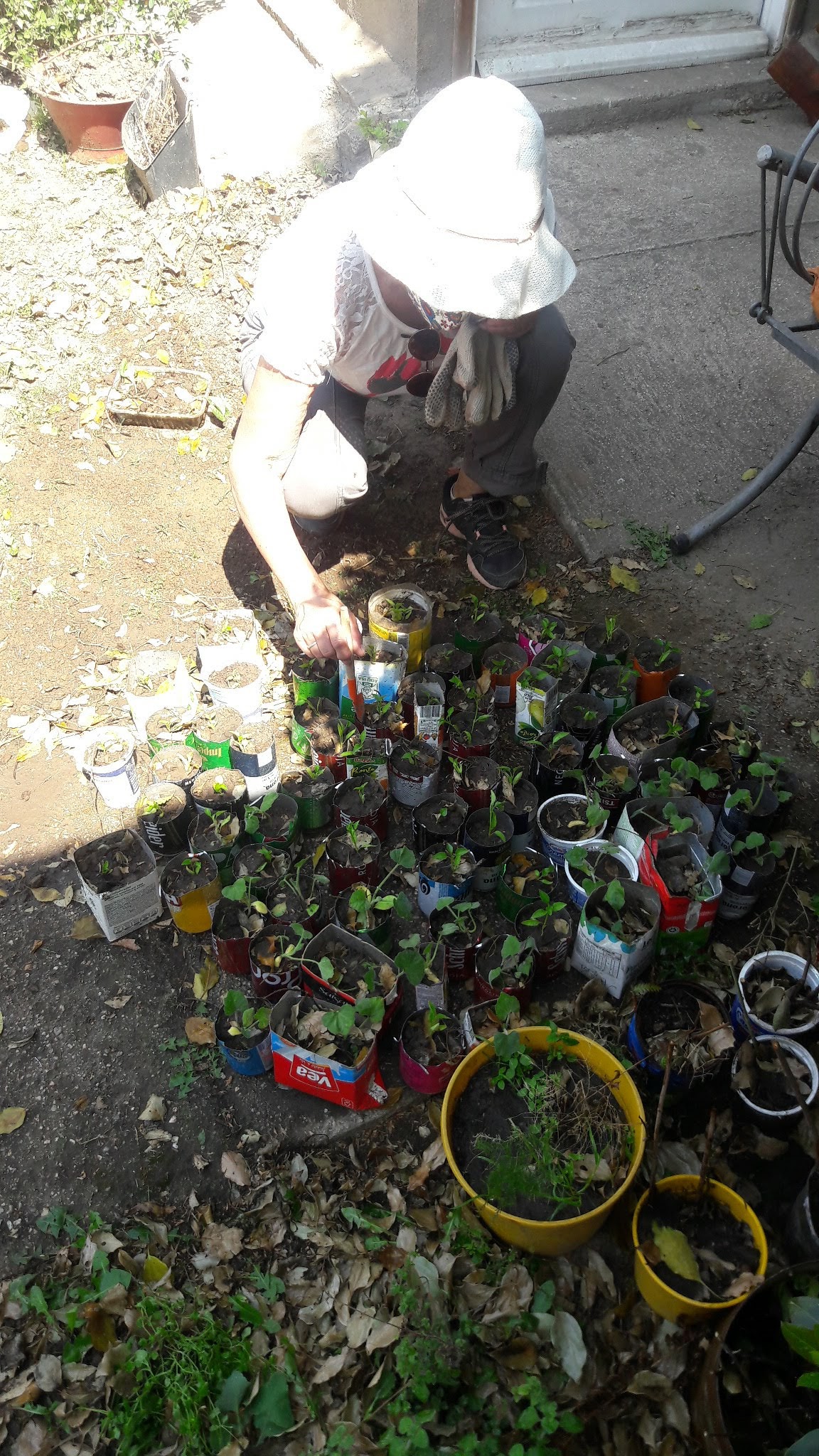 María Rosa Risatti, Laudato Si' Animator.
Río Cuarto, Córdoba, Argentina.
The Lord called me to serve: Words convince but testimony leads.
Born in Alajuela, Costa Rica, Yoselin Camareno, 27, is an Environmental Management Engineer. Her vocational choice has been an answer from God to her prayers, giving her the opportunity to find a path to holiness by collaborating with the environment and with people through the encyclical Laudato Si'.
Yoselin considers everything in her life to be "God's will" and that is how she came to know the encyclical, when a seminarist friend shared it with her. That is how she linked her professional and spiritual life, finding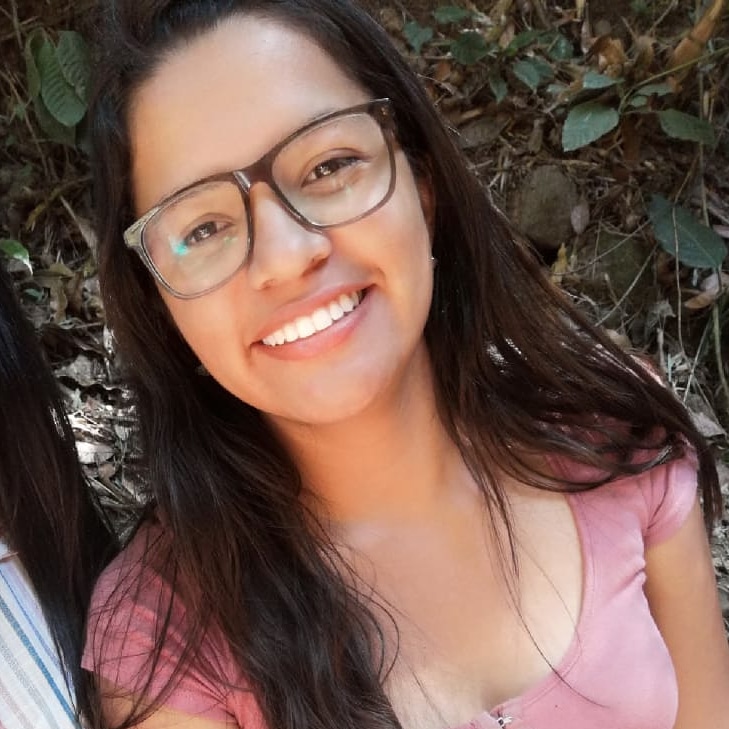 Yoselin Camareno, Laudato Si' Animator
enlightenment and a path to hope for the Church, especially in Lent, a period that leads beyond prayer and reflection, around her place as protector of the common home. 
In addition to the Laudato Si' proposals for Lent, Yoselin offers an additional fast, "to experience more joy at Easter and discernment of life on a personal level". 
The young woman shares the Laudato Si' Rosary with her family and community and carries out activities to encourage Catholics around the world to join Pope Francis' call for ecological conversion, and to take a role as stewards of creation to let ourselves be conquered by God and pray for one another.