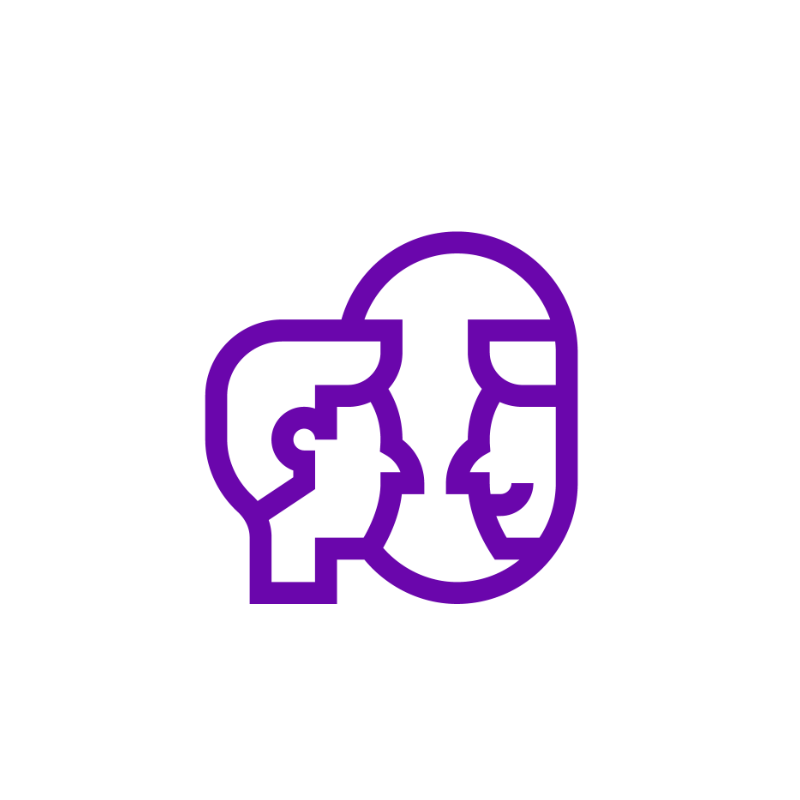 Webinarium o tym, jak rozmawiać o kryzysie klimatycznym (streaming na Facebooku i YouTube)
Wspomnienie św. Oscara Romero
Ks. Oscar Romero został zamordowany podczas odprawiania Mszy św. W kaplicy szpitalnej w San Salvador w marcu 1980 r. Podczas morderczego reżimu wojskowego w całym Salwadorze ks. Oscar był gorącym orędownikiem sprawiedliwości i praw człowieka, mimo że życie było zagrożone, a jego współwyznawcy byli bici i więzieni.
His Holiness said: "There is Archbishop Romero, who left the security of the world, even his own safety, in order to give his life according to the Gospel, close to the poor and to his people, with a heart drawn to Jesus and his brothers and sisters."
Reflect on how you can live closer to the poor and all members of God's creation.
Został zabity z "nienawiści do wiary". Papież Franciszek kanonizował ks. Romero w dniu 14 października 2018 roku, ogłaszając go świętym.
Jego Świątobliwość powiedział: "Arcybiskup Romero, który porzucił bezpieczeństwo świata, a nawet swoje własne, aby oddać swoje życie zgodnie z Ewangelią, blisko ubogich i jego ludu, z sercem przyciągniętym do Jezusa i jego braci i sióstr."
Zastanów się, jak możesz żyć bliżej ubogich i wszystkich członków Bożego stworzenia.
"Nawróćcie się do Mnie całym sercem"
Jl 2,12
Wielki Post to czas przygotowań do Wielkanocy i świętowania Tajemnicy Paschalnej. W tym czasie postu i odnowy wyruszymy w drogę nawrócenia ekologicznego poprzez rozważania, pokutę i odnowę. Razem.
Zobowiązując się do konkretnych działań poprzez post i zmiany stylu życia, będziemy bardziej solidaryzować się z naszą Ziemią i sobą nawzajem oraz inspirować nasze siostry i braci do przyłączenia się do tego procesu nawrócenia