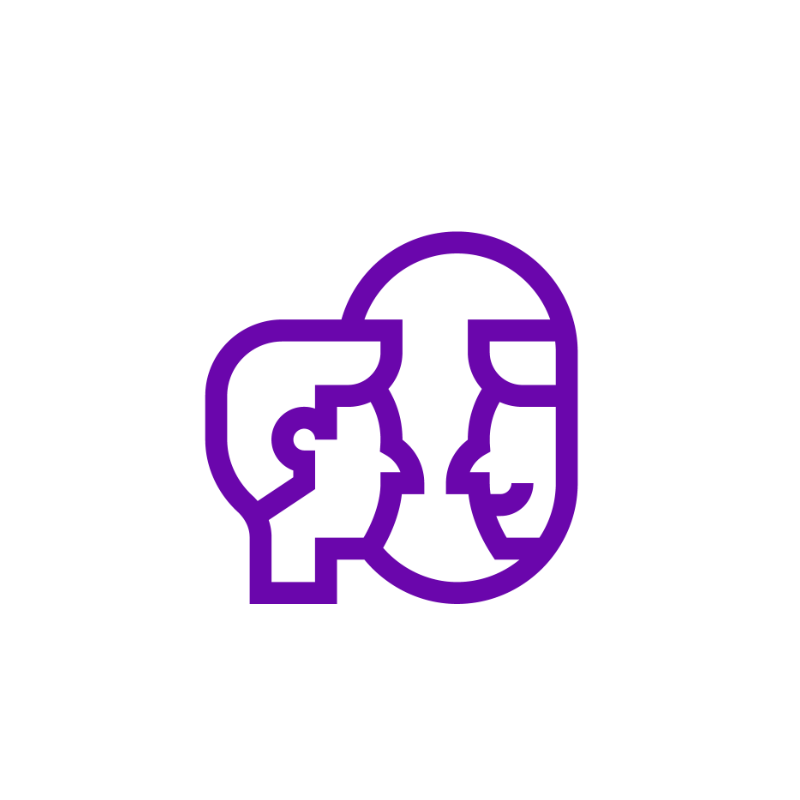 Webinar on how to talk about the climate crisis? (live-streamed on Facebook and YouTube)
Saint Oscar Romero
Fr. Oscar Romero was assassinated while officiating Mass in a hospital chapel in San Salvador in March 1980. Amid a murderous military regime throughout the country of El Salvador, Fr. Oscar was an outspoken advocate for justice and human rights, even as life was threatened and his fellow priests were beaten and imprisoned.
He was killed in "hatred of the faith." Pope Francis canonized Fr. Romero on 14 October 2018, making him Saint Oscar Romero.
His Holiness said: "There is Archbishop Romero, who left the security of the world, even his own safety, in order to give his life according to the Gospel, close to the poor and to his people, with a heart drawn to Jesus and his brothers and sisters."
Reflect on how you can live closer to the poor and all members of God's creation.
"Return to me with all your heart"
Joel 2:12
Lent is a time of preparation for Easter and the celebration of the Paschal Mystery. During this time of fasting and renewal, we will embark upon a journey of ecological conversion through reflection, repentance, and renewal. Together.
By committing to concrete changes through fasting and lifestyle changes, we will live more in solidarity with our Earth and each other and inspire our sisters and brothers to join this conversion process.