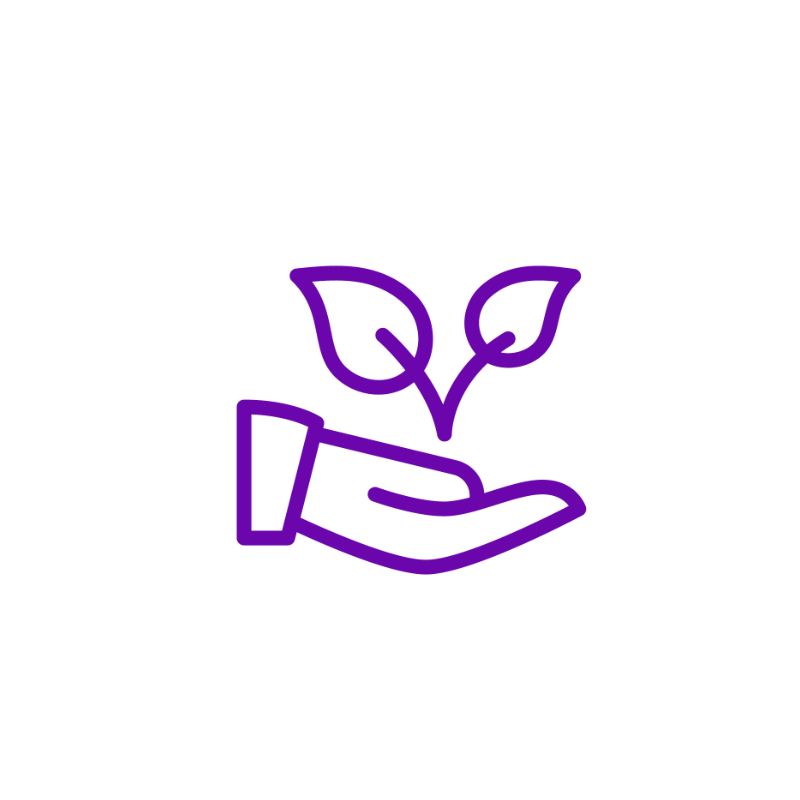 ANNUNCIATION
In the spirit of the Annunciation, the celebration of when the angel Gabriel shared with Mary that she'd be the mother of Jesus Christ, write a letter to a political official.
Share the good news that more and more people are caring for our common home and that governments around the world should do the same!
"Return to me with all your heart"
Joel 2:12
Lent is a time of preparation for Easter and the celebration of the Paschal Mystery. During this time of fasting and renewal, we will embark upon a journey of ecological conversion through reflection, repentance, and renewal. Together.
By committing to concrete changes through fasting and lifestyle changes, we will live more in solidarity with our Earth and each other and inspire our sisters and brothers to join this conversion process.