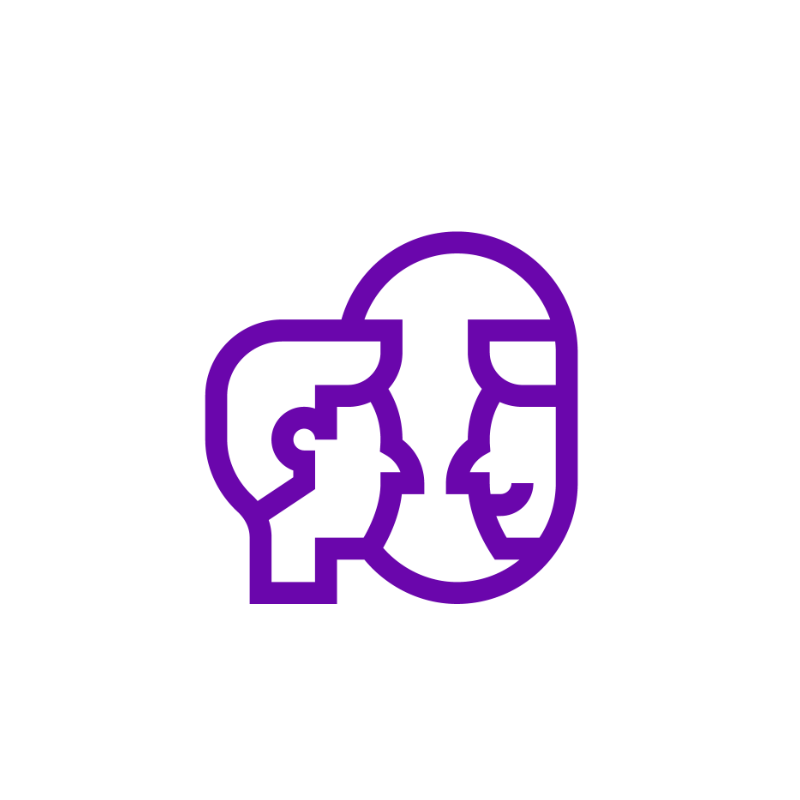 Reflect on how you can further raise your voice and advocate for our common home with your family and in your community.
"A good Catholic meddles in politics, offering the best of himself, so that those who govern can govern." (Pope Francis, 16 Sept 2013)
Consider taking your fast from silence a step further by donating to GCCM and encouraging your friends and family to do the same, creating a greater impact! Your support will go toward GCCM's advocacy programs, which organize Catholics to take action in their community.
"Return to me with all your heart"
Joel 2:12
Lent is a time of preparation for Easter and the celebration of the Paschal Mystery. During this time of fasting and renewal, we will embark upon a journey of ecological conversion through reflection, repentance, and renewal. Together.
By committing to concrete changes through fasting and lifestyle changes, we will live more in solidarity with our Earth and each other and inspire our sisters and brothers to join this conversion process.