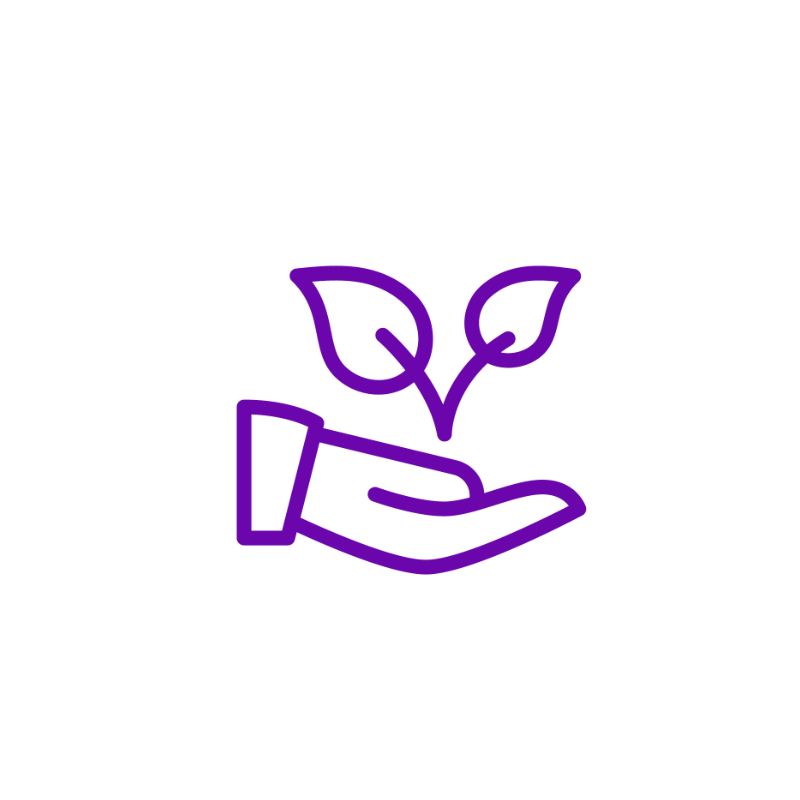 PALM SUNDAY
During the Prayers of the Faithful at Mass, say aloud, if possible, that you'd like to pray for the victims of the climate crisis and ask your pastor to include this request in the prayer petitions. May God help all of us keep our lost sisters and brothers in our prayers as we work to care for our common home.
"Return to me with all your heart"
Joel 2:12
Lent is a time of preparation for Easter and the celebration of the Paschal Mystery. During this time of fasting and renewal, we will embark upon a journey of ecological conversion through reflection, repentance, and renewal. Together.
By committing to concrete changes through fasting and lifestyle changes, we will live more in solidarity with our Earth and each other and inspire our sisters and brothers to join this conversion process.