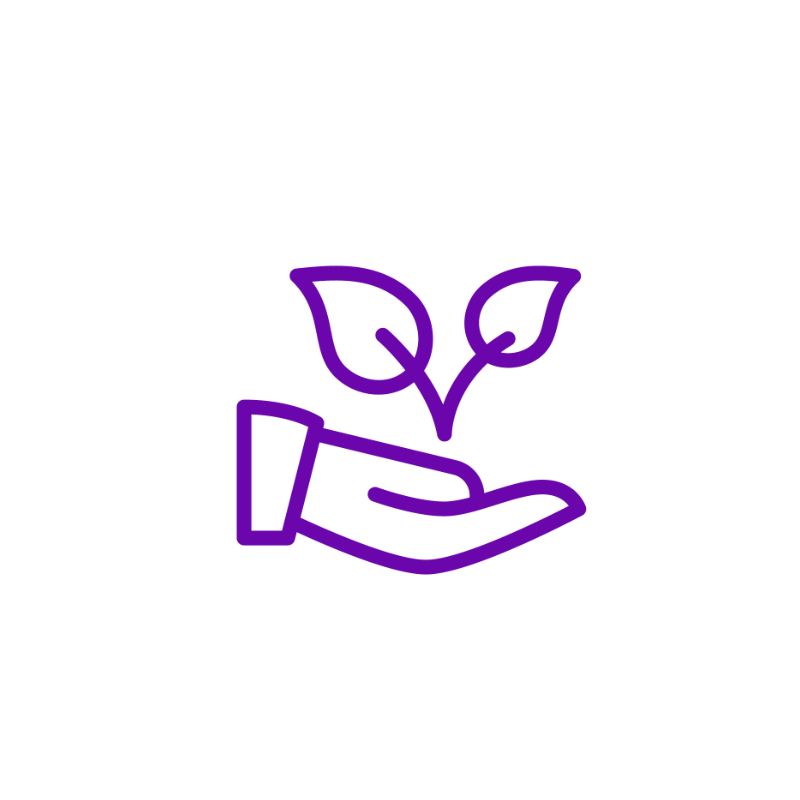 As we enter the Holy Week, what can you create to celebrate this "new creation"?  It might be a new compost pile, a Laudato Si' Circle, a garden, or a new tree that you will plant. Come up with a way to celebrate this Easter!
"Return to me with all your heart"
Joel 2:12
Lent is a time of preparation for Easter and the celebration of the Paschal Mystery. During this time of fasting and renewal, we will embark upon a journey of ecological conversion through reflection, repentance, and renewal. Together.
By committing to concrete changes through fasting and lifestyle changes, we will live more in solidarity with our Earth and each other and inspire our sisters and brothers to join this conversion process.