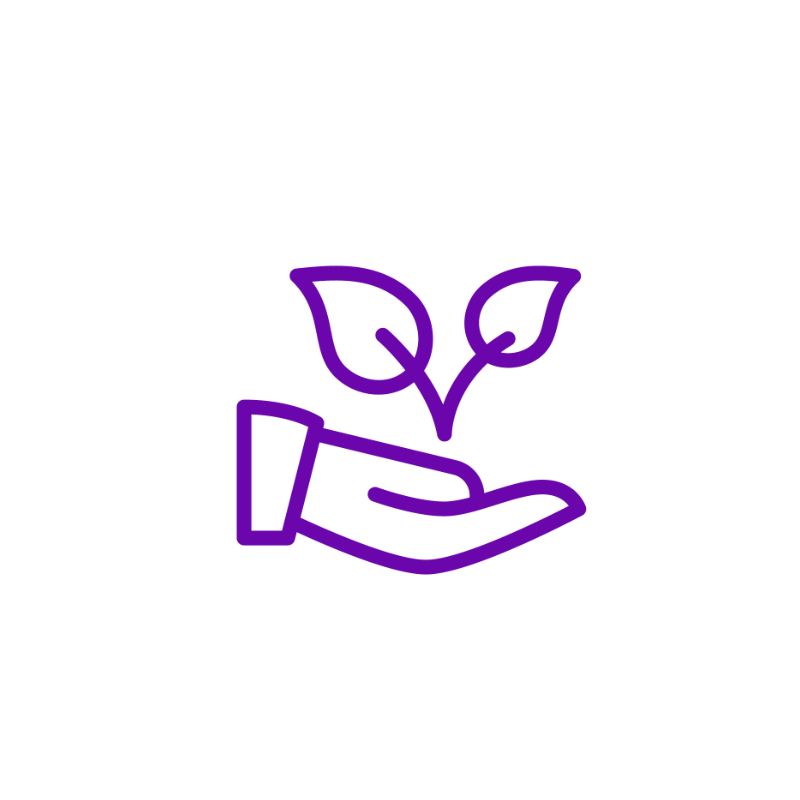 Kiedy wkraczamy w Wielki Tydzień, co możesz zorganizować, aby uczcić to "nowe stworzenie"? Może to być nowe koło Laudato si', ogród lub drzewo, które zasadzisz. Wymyśl sposób na świętowanie tej Wielkanocy!
"Nawróćcie się do Mnie całym sercem"
Jl 2,12
Wielki Post to czas przygotowań do Wielkanocy i świętowania Tajemnicy Paschalnej. W tym czasie postu i odnowy wyruszymy w drogę nawrócenia ekologicznego poprzez rozważania, pokutę i odnowę. Razem.
Zobowiązując się do konkretnych działań poprzez post i zmiany stylu życia, będziemy bardziej solidaryzować się z naszą Ziemią i sobą nawzajem oraz inspirować nasze siostry i braci do przyłączenia się do tego procesu nawrócenia