Fasting from animal products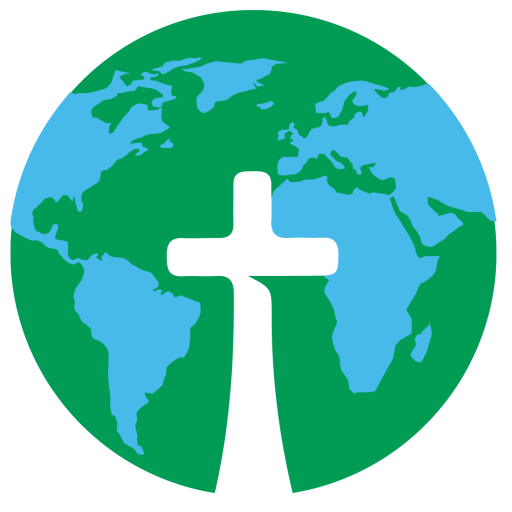 One of the biggest ways all of us can influence the climate crisis is by eating less meat.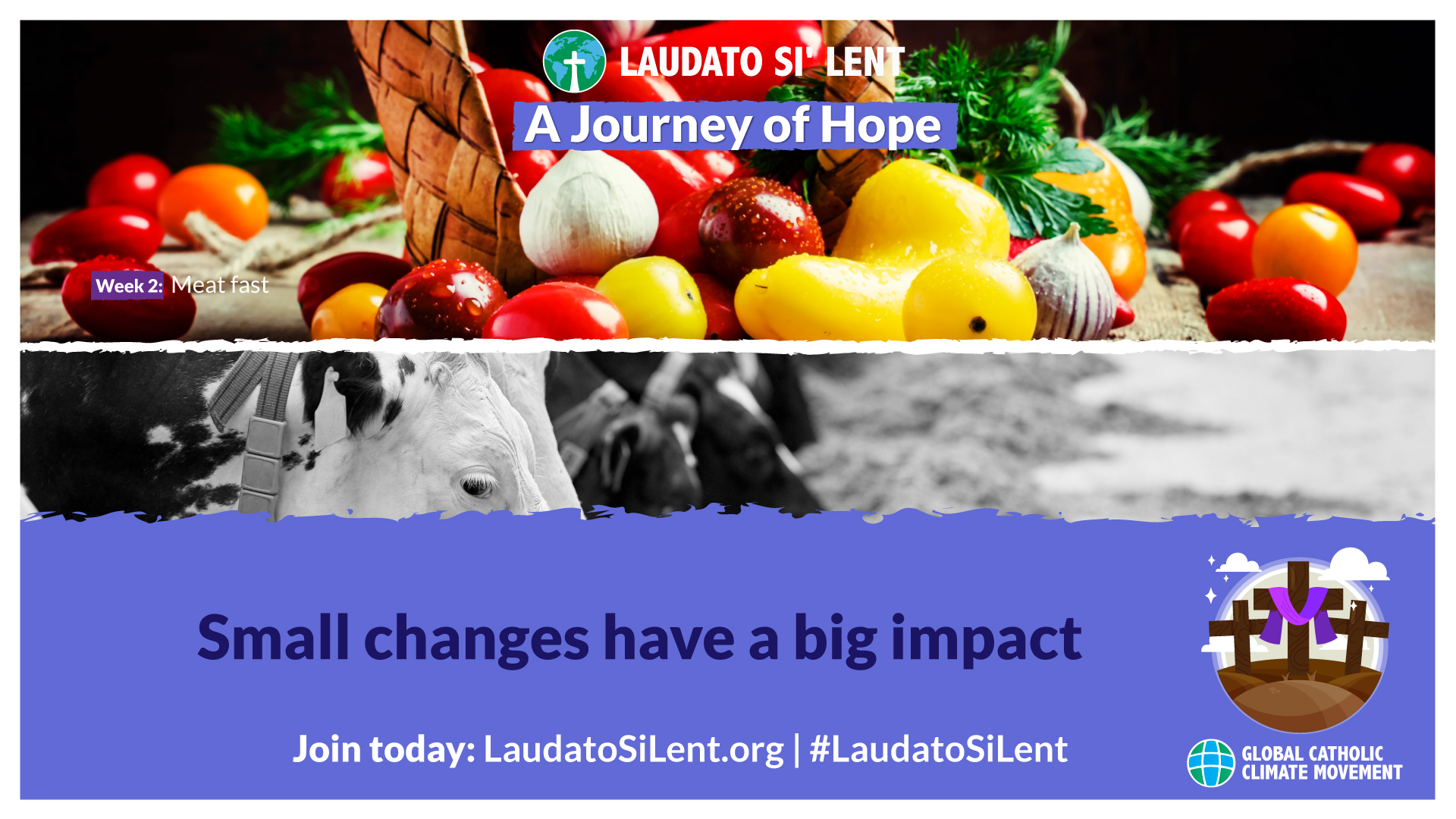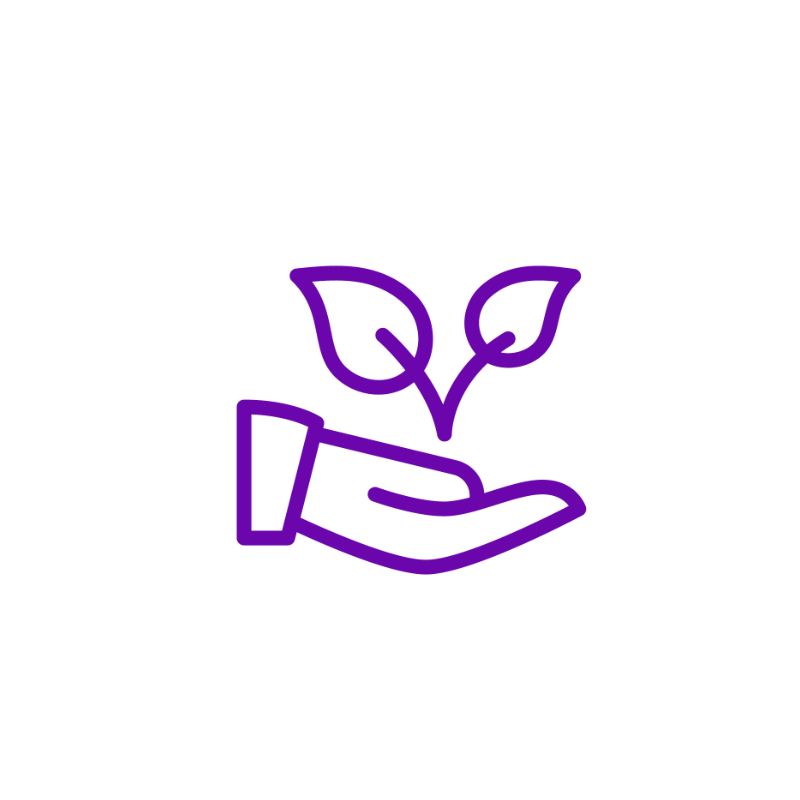 Pray with an animal today. The animal could be your pet, or any creature – big or small – in creation.
"Return to me with all your heart"
Joel 2:12
Lent is a time of preparation for Easter and the celebration of the Paschal Mystery. During this time of fasting and renewal, we will embark upon a journey of ecological conversion through reflection, repentance, and renewal. Together.
By committing to concrete changes through fasting and lifestyle changes, we will live more in solidarity with our Earth and each other and inspire our sisters and brothers to join this conversion process.