Week 3:
Fast From Electricity
Fasting from unnecessary electricity and adopting habits to reduce energy consumption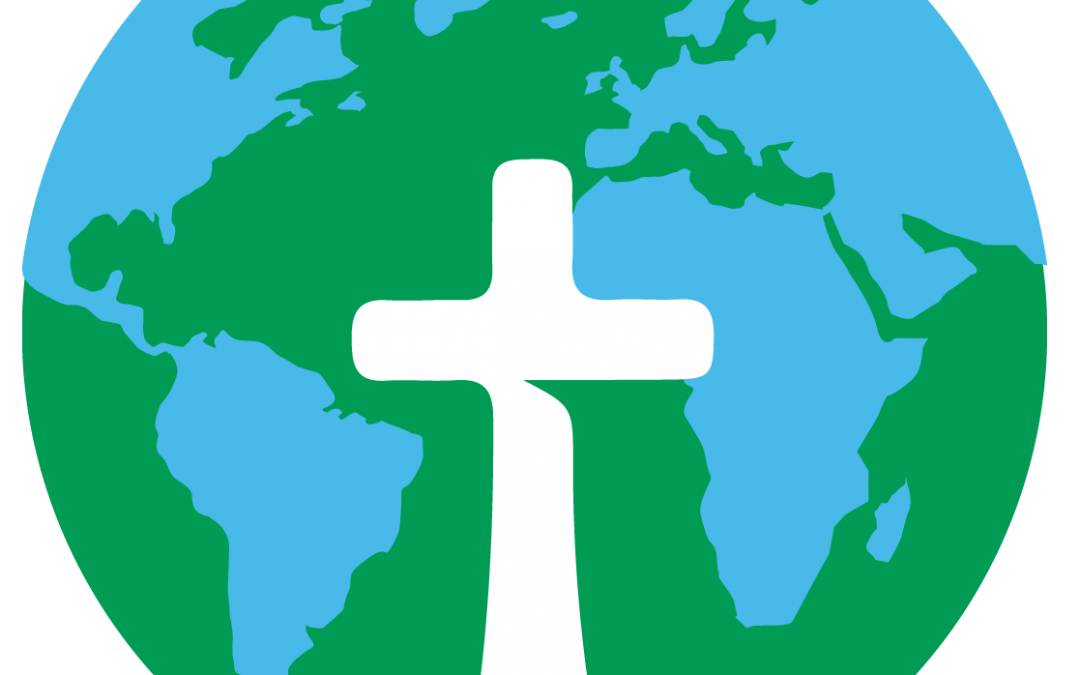 So much about the ecological crisis and climate emergency can seem discouraging and out of our hands. But, in reality, so much is in our control – if only we commit to concrete changes that reduce our ecological footprint and inspire our sisters and brothers to join this ecological conversion!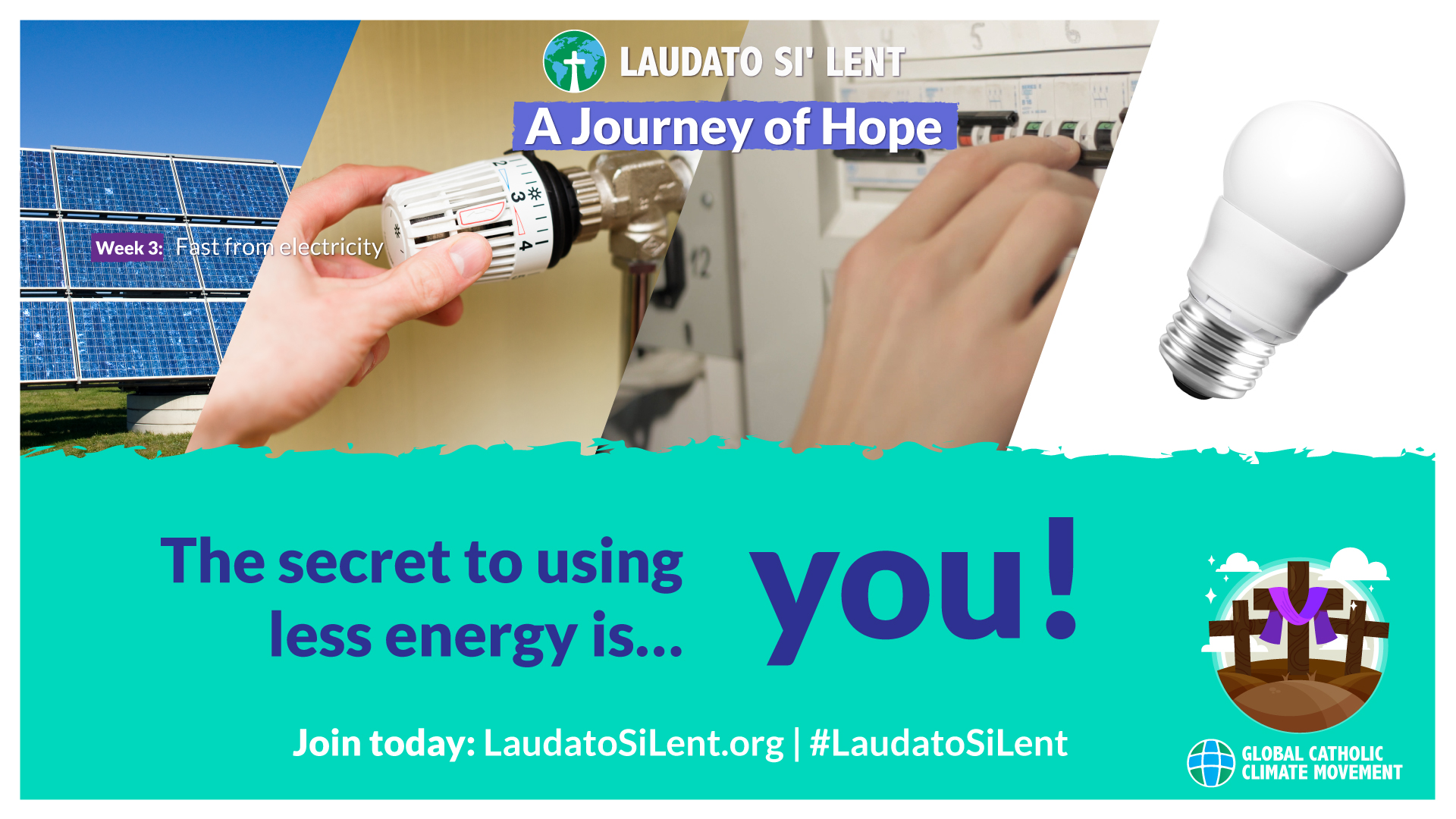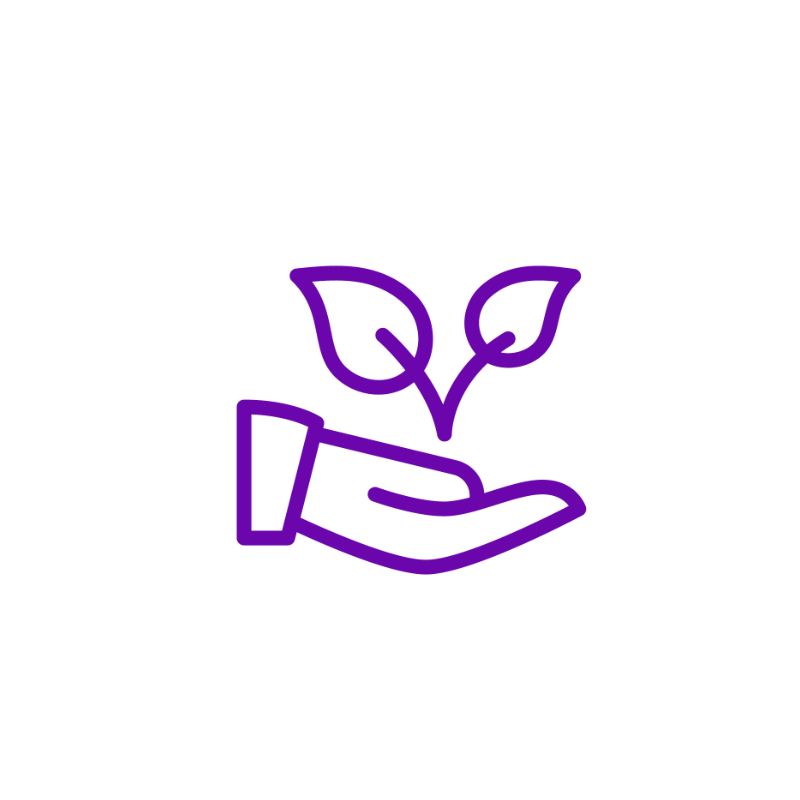 INTERNATIONAL DAY OF ACTION FOR RIVERS Pray near a river or body of water. If you're unable to go outside near water, pray and meditate with the Earth Sessions.
"Return to me with all your heart"
Joel 2:12
Lent is a time of preparation for Easter and the celebration of the Paschal Mystery. During this time of fasting and renewal, we will embark upon a journey of ecological conversion through reflection, repentance, and renewal. Together.
By committing to concrete changes through fasting and lifestyle changes, we will live more in solidarity with our Earth and each other and inspire our sisters and brothers to join this conversion process.